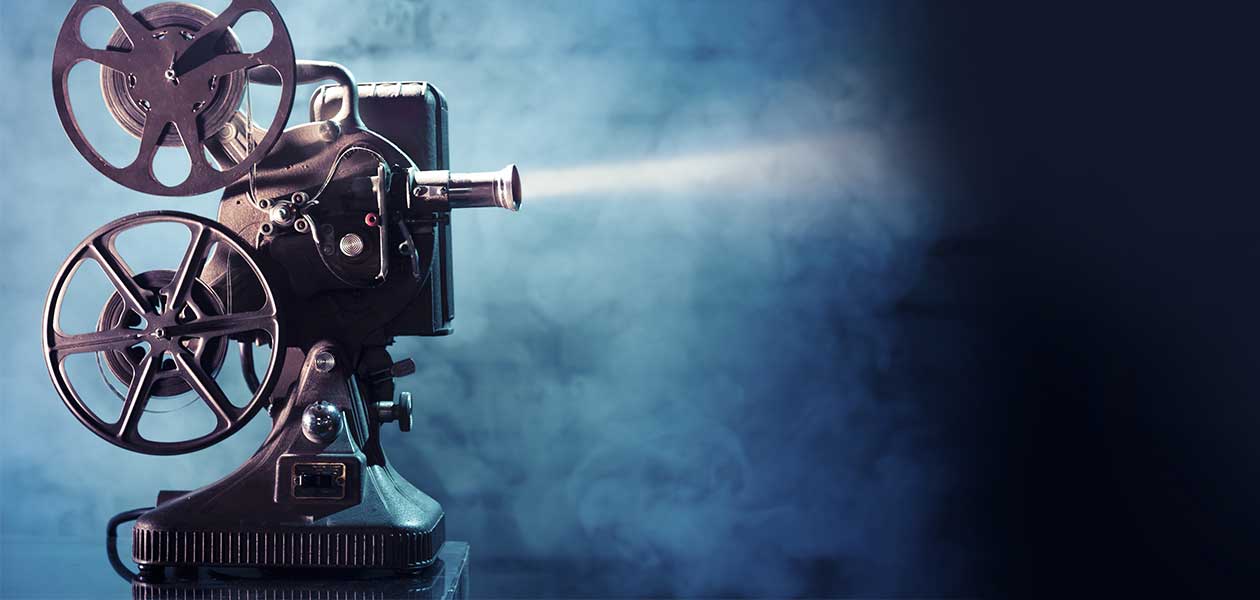 The Blogadoodles Purple Monster is a Critic.
He has an opinion about everything. Entertainment is no different.
So, here at Blogadoodles, we watch a lot of different stuff. TV, Movies, Plays, Broadway, true Classics, Animation and Anime, Streaming – including the good, the bad, and the OMG I will never get that two hours of my life back!